Urethane Flooring in Winnipeg
& Surrounding Areas.
Long lasting protection to take on the toughest jobs.
100% solid content and excellent UV Protection.
Leading Winnipeg Urethane Flooring Company
Discover The Advantages of 100% Solid Urethane Flooring
Castle Stone Concrete Solutions has a full line of urethane floor coatings for various surface applications. In the Winnipeg, Winkler, Brandon, Portage la Prairie, and Steinbach Manitoba regions, we use urethane coatings that have 100% solid content for more durable long lasting finishes.
Compared to epoxy, urethane coatings are better able to resist scratch, impact, and abrasion. Urethane also provides great protection against environmental abrasives like UV rays, rain, snow, etc. With many of our projects we use a mixture of epoxy and urethane to create a surface that has multiple benefits over other types of concrete floor coatings. The exact mixture of epoxy and urethane floor coatings depends on the coating environment. For example; coatings for heavy machinery would be quite different that pool area coatings.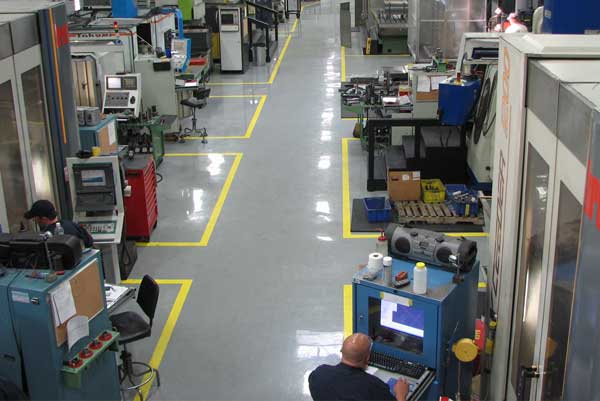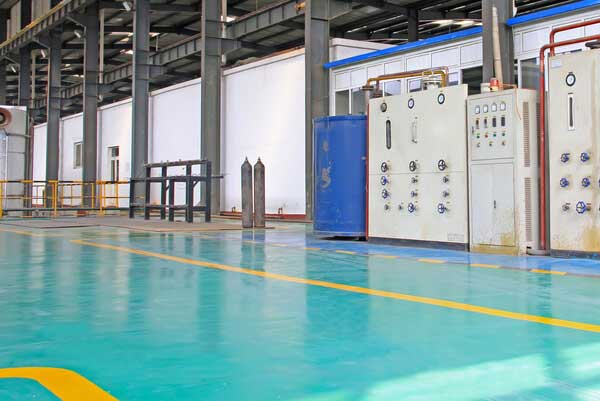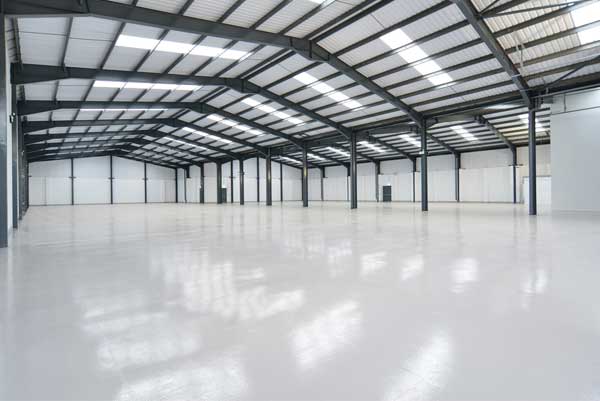 Benefits of Urethane Flooring Systems
Choosing the Right Flooring Solution
While urethane top coats are solid all-around solutions for various industries, we also provide polyaspartic, and polished concrete and 100% epoxy flooring. Selecting the correct flooring system depends mostly on where the concrete is located and what it's primarily used for. Urethanes are often mixed with epoxy for a stronger finish against scratching, corroding, yellowing, and heat/cold extremes.
Our Urethane Flooring Process
After all items have been removed from your concrete floor surface, we use a dust free industrial grinder to prepare your floor. The grinding head consists of diamond blades that lightly cut your floor's surface preparing it for maximum adhesion. During the process, old stains and coatings are removed. Cracks are also repaired and uneven floors are leveled.
Once all the grinding has been completed vacuuming is required before an primer is applied. The best adhesion requires a clean floor, free of any dust, lime, sand, or other contaminants. The epoxy coating is then properly mixed for your flooring requirements and the process of applying the coatings and finishes begins. The urethane coating is than mixed and applied overtop of the epoxy. The sealants interact with the concrete to create a hard surface that is far stronger than normal concrete coatings.
Done properly, urethane floor coatings are very durable and are long lasting with little maintenance.
Urethane Floor Coatings – Colours & Finishes
Caste Stone offers decorative coatings that will enhance the look of any environment. Designers, architects and home owners are inspired by the innovative patterns and textures available to them.
Urethane Floor Coating Uses
Urethane floor coatings to protect surfaces from harsh conditions such as high impacts, chemical attacks, and fluctuating temperatures. Urethane coatings are most common in OEM manufacturing, but are also ideally sited for showroom floors, warehouses, laboratories, and other places where physical and chemical resistance combined with light stability are important.
Service Area
For a FREE, no obligation quote on having epoxy floor coatings applied to your concrete floor call us at 431-775-5546. Servicing the Winnipeg, Winkler, Brandon, Portage la Prairie, and Steinbach Manitoba areas.