Residential Epoxy Flooring in Winnipeg & Surround Areas
Freshen up Your Basement or Any Room in
Your Home with Easy to Maintain Epoxy Flooring.
Residential Epoxy Flooring Solutions
Castle Stone Concrete Solutions offers epoxy flooring for every room in your home. In the Winnipeg, Winkler, Brandon, Portage la Prairie, and Steinbach Manitoba regions we have installed epoxy floor systems to enhance and prolong the life of kitchens, bathrooms, living rooms, bedrooms, basements, game rooms, and lofts.
Residential epoxy floor finishes are not just attractive, they are ideal for transforming any concrete surface into a durable long lasting finish, that is clean, safe, and virtually maintenance free. It is because of these benefits, that we often install residential epoxy coatings on exterior surfaces such as driveways, walkways, pool decks, verandas, porches, and patios.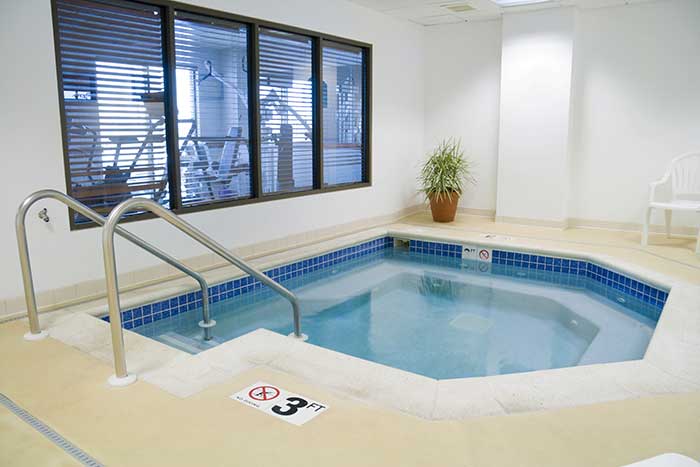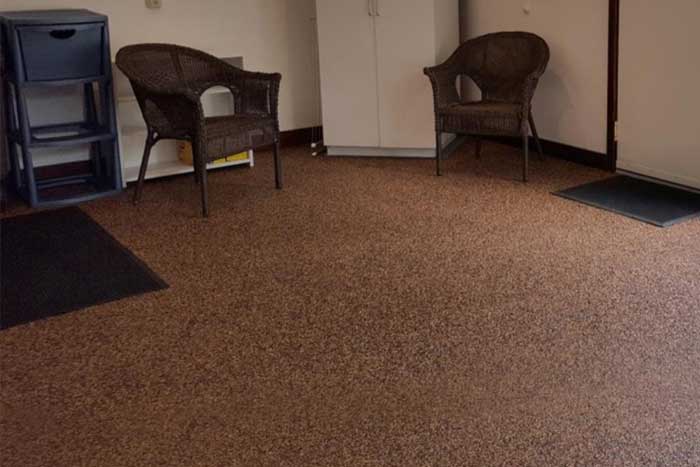 Benefits of Residential Epoxy Floors
Choosing the Right Residential Epoxy Flooring
Due to the wide variety of applications, no one product is perfectly suited for all interior and exterior residential concrete flooring. At Castle Stone Concrete, we use a 100% Solid Epoxy Flooring System as well as high quality urethane coatings to ensure your floor surfaces are protected and safe. Epoxy, Polyurea, and Polyaspartic flooring systems outlive all other floor types. When completed, residential concrete flooring systems can last well beyond 20 years with little maintenance.
Whether you need to protect your garage, driveway, or renovate the concrete surface of your family room, porch, or patio, we have the right coating solution for the job. Our concrete coating solutions are environmentally safe and easy to use. They will also give you many years of enjoyment, no matter what the climate condition.
Residential Epoxy Finishes
The possibilities for transforming plain looking concrete floors are truly endless. From solid colors, to stains/dyes, to coloured flakes, any part of your home's concrete surface can become an extraordinary environment. A few popular applications now include seamless vinyl colour chips or quartz granules, multi-coloured stains, metallic pigments, and theme-matching colour combinations.
Service Area
For a FREE, no obligation quote on having epoxy floor coatings installed inside our outside your home call us at 431-775-5546. We service the Winnipeg, Winkler, Brandon, Portage la Prairie, and Steinbach areas.